Zamparas N. & Partners undertakes the design, supervision and construction of high-quality and well-designed buildings and residences that improve the environment and quality of life of the human being.
The company undertakes the preparation / implementation of the following tasks:
DESIGN
• Architectural Study
• Electromechanical design (Water Supply, Drainage, Heating, Air Conditioning, Active Fire Protection)
• Energy Efficiency Study (KENAK)
• Passive Fire Protection
• Lighting design
• Topographic Charts
• Creation of Photorealistic Illustrations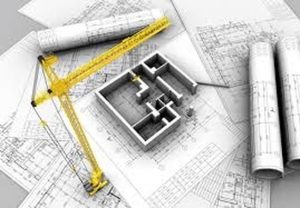 CONSTRUCTION
• Draft budget for the project
• Draw up a timetable for implementing the project
• Full supervision and construction
• The delivery of the project in "turnkey" condition.
• Construction guarantee for the work to be carried out
The company's supplies to achieve its goal are:
• High level of expertise, excellent organization, ongoing training and updating, morality and integrity.
• The experience and constant cooperation with qualified staff in the specific building sectors allows the company to provide complete solutions for all aspects of the construction field.